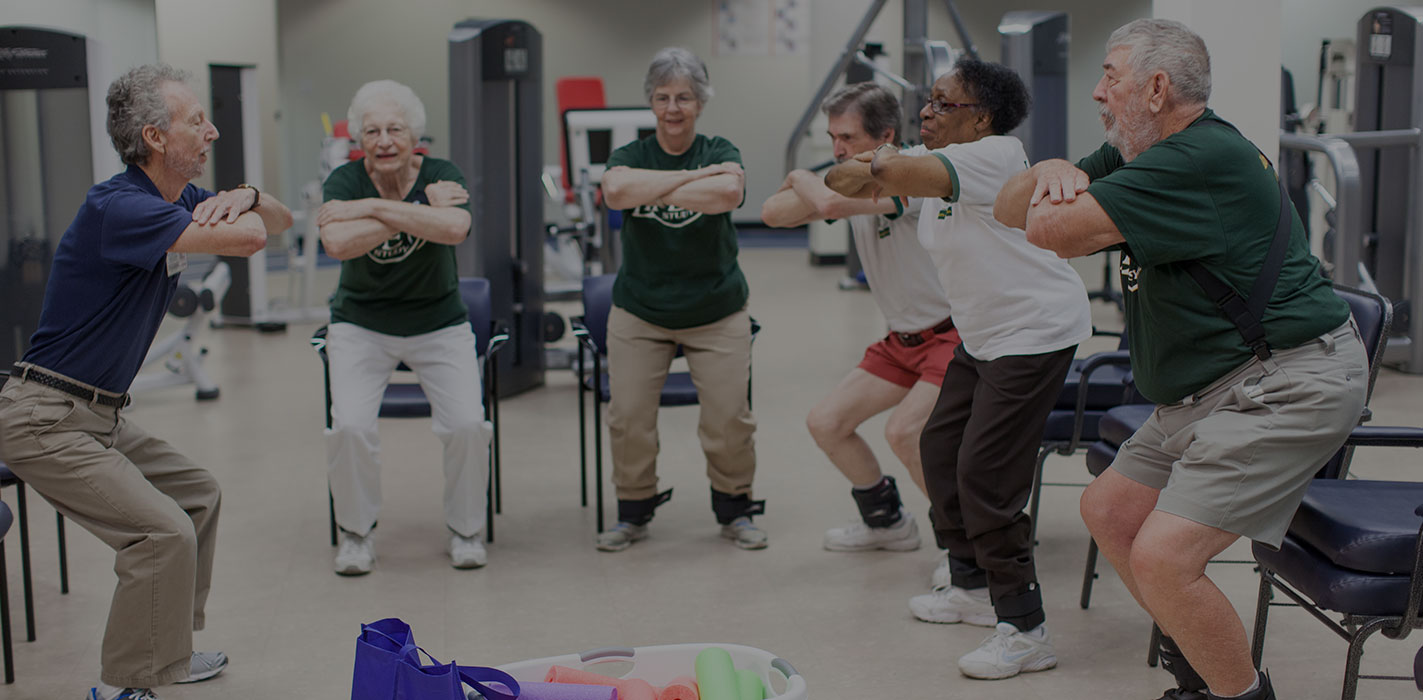 sidetrax
Sidetrax Medical Has Created An Anatomically Correct Hip Protective Belt Which Is Flexible, Comfortable And Made Of Lightweight Blended Fabric.
CONTACT US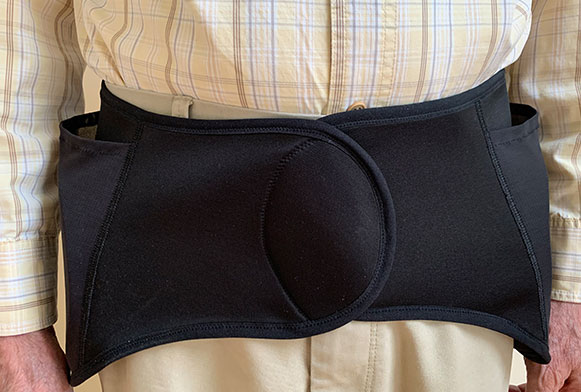 SIDETRAX
Title
According to the CDC more than 95% of hip fractures are caused by falling sideways. As many as 300,000 hip fractures occur annually in the USA.Hip surgeries can run into the tens of thousands of dollars and may result in years of suffering. In many cases hip injuries require long stays in rehabilitation centers, and years of lost productivity.In the most severe cases, a hip fracture can lead to Coma and LOSS of LIFE.
PRODUCT
Title
by Sidetrax Medical
Sidetrax Medical has created an anatomically correct hip protective belt which is flexible,comfortable and made of lightweight blended fabric. Fastening is accomplished by an easy-to-put-on and remove hook and loop closer. The belt has two side pockets designed for easy insertion and removal of energy absorption pads. In most cases of hip fracture, the immediate cause of fracture is a sideways fall with direct impact on the greater Trochanter (hip bone). We use proprietary formulated Polyurethane foam pads to disperse the impact force quickly. Theround-shaped pads are constructed with a hole in the middle to protect the greater Trochanter. The machine washable belt can also be used with heating or cooling pads for pain relief.
SideTrax is designed to hold incontinence liners securely.
The SideTrax belt is machine washable and dryable.
The high-density pads are EZ to remove before washing.
SideTrax is ideal for individuals suffering from dizziness, an unsteady gait, or reduced physical strength.
SideTrax can be used in homes, hospitals, and adult communities across the country.
SideTrax are so light and comfortable they can be worn in bed and while sleeping (remove pads before going to be bed).
*Measure broadest part of your hip to identify the size